Content buyers can now purchase film & photo sets of Natalie K. All of our content's semi-exclusive after sale, although we can provide exclusive HD & 4K content for you.
---
Photo sets
All photo sets are purchased with no watermarks & are 2400×1600 in size. All sets do come in a variety of picture quantity, with some sets as large as 100 photos & others as small as 30 photos per set.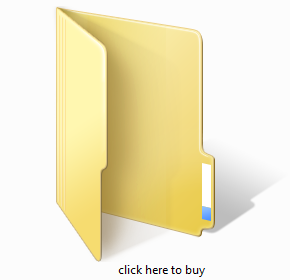 Click here to check out Natalie K's photo sets available for purchase
---
Video scenes 
Filmed scenes with all permissions to sell on internet, dvd, TV but no resell with a single scene cost of $75 or buy in package of 5 scenes at cost of $250. The footage is sold edited with no trailers, intro or subtitles & credits in WMV 720p. Perfect for filling website space or website kick off.
Rock Chick – 13min 37sec – Solo masturbation, toys, closeups, naked, natural tits, puffy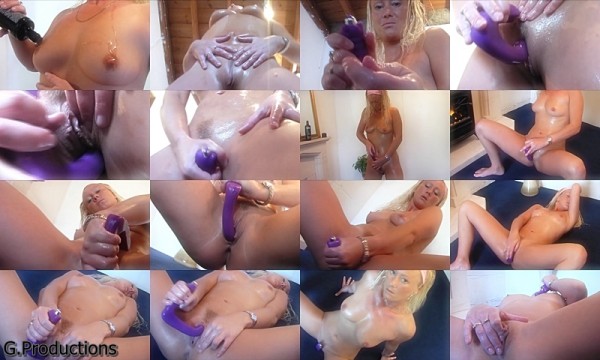 Kitchen Utensil – 6min 58sec – MILF, solo masturbation, insertions, closeup, upskirt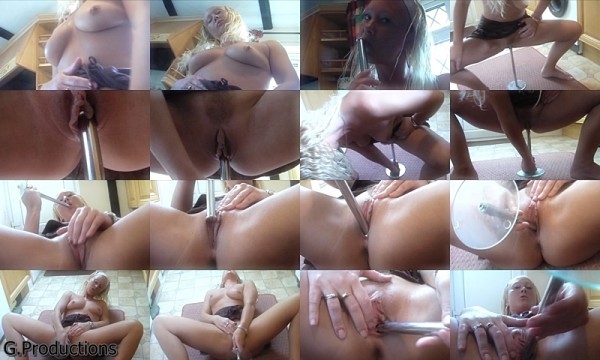 Banana Split – 11min 55sec – Toys, MILF, Full nude, solo masturbation, internal, closeup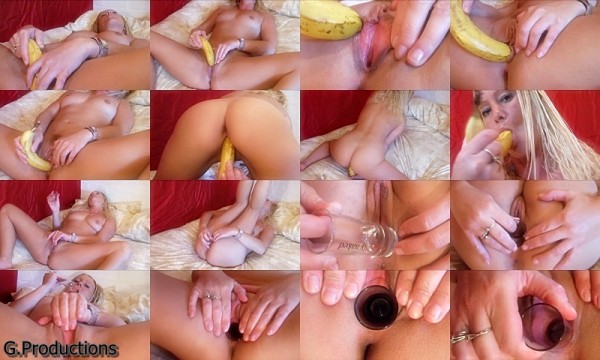 Cum in the conservatory – 11mins – Solo masturbation, pornstar, upskirt, natural tits, fingering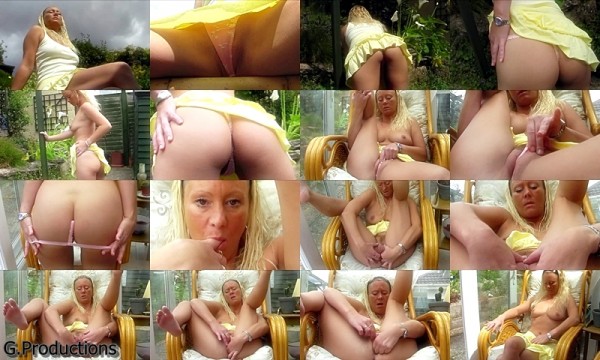 Home cleaning – 11min 55sec – Upskirt, solo masturbation, lingerie, nudity, fingering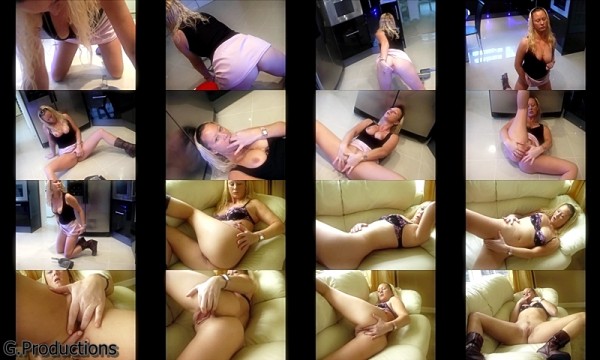 All Natalie K's videos are produced & filmed by GspotProductions.
Please email [email protected] for details