As an affiliate you want to stay updated, you want good communication & a high quality product. We're going to keep you updated with our latest FHGs using high res photos & screen capture sets. Up to date with the latest previews pages, you can link to convert your traffic with new HD video daily.
When linking to NatalieK pages, use the said url, followed by your affiliate referral code.
Click here for our latest updates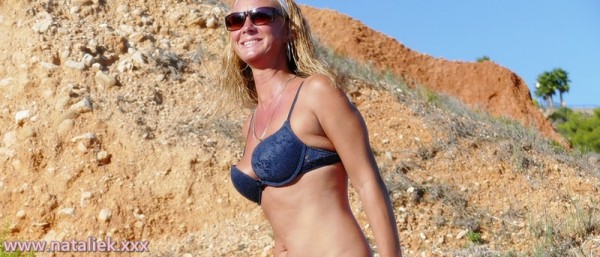 We welcome you to contact us anytime with suggestions or requirements. Natalie K & Gary B run in partnership to NatalieKash in a reality online & personal partnership, offering personal communication to you as an affiliate.
If you've not already checked out NatalieK.xxx have a look now. We're updating HD clips daily, giving you the ability to gain quick conversions with high retention. Sign up to the affiliate program at NatalieKash fast & effortlessly.
Clicking here you can find all of Natalie´s banners…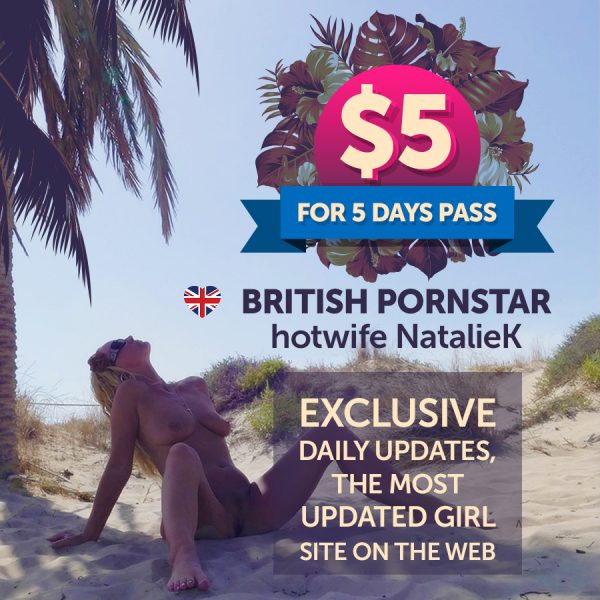 Images & clips…
Webmasters & affiliates signed up to NatalieKash are welcomed to use any of the images, fhg, link to urls and banners, also bonus images found on pages NatalieK xxx archived…
No matter what you need, Natalie K is ready and waiting to help you to gain members from your traffic, email or message us now and allow us to help you. EMAIL