Yes, you'll love this daily update! With yesterdays movie update 'Big red toy', you can link to this preview at http://nataliek.xxx/scene/6350436/big-red-toy-fuck-1080p-hd 
WEBMASTER, PLEASE DON'T FORGET TO ADD YOUR AFFILIATE CODE TO THE END OF THE LINK!
Today, we've updated the 67 image photo set to the paid pass area, you can link to a 16 image FREE to view set of screen capture photos available at
http://nataliek.xxx/gallery/6350630/16-image-referrer-fhg-fucking-my-dildo-masturbating
Again, please don't forget to add your affiliate referrer code to the end of the link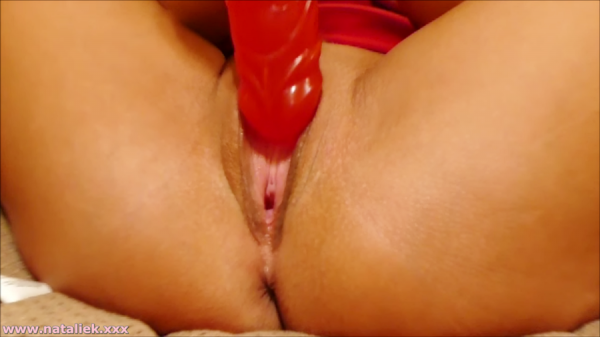 As a referrer to Natalie's official site, we offer you the use of any of our images in conjunction with referring your traffic to NatalieK.xxx
If you've not signed up to the NatalieKash program yet, please click here & start making money now!