Having friends stay overnight, usually ends up in a few drinks and maybe a bit of fun, unless you stay with Natalie, and when she lays sleeping, the best way to thank her was getting his dick out and fucking it in her face!
Sucking on his cock, spreading her legs, he continued to finger her pussy and enjoy his dick sucked by Natalie before he bent her over and fucked her in a few positions. Natalie finishes off riding the guy after sucking his cock clean from her juices, fucking him cowgirl with the guy spreading her ass and fucking his load inside her from underneath.
You can see a preview to this scene by clicking here…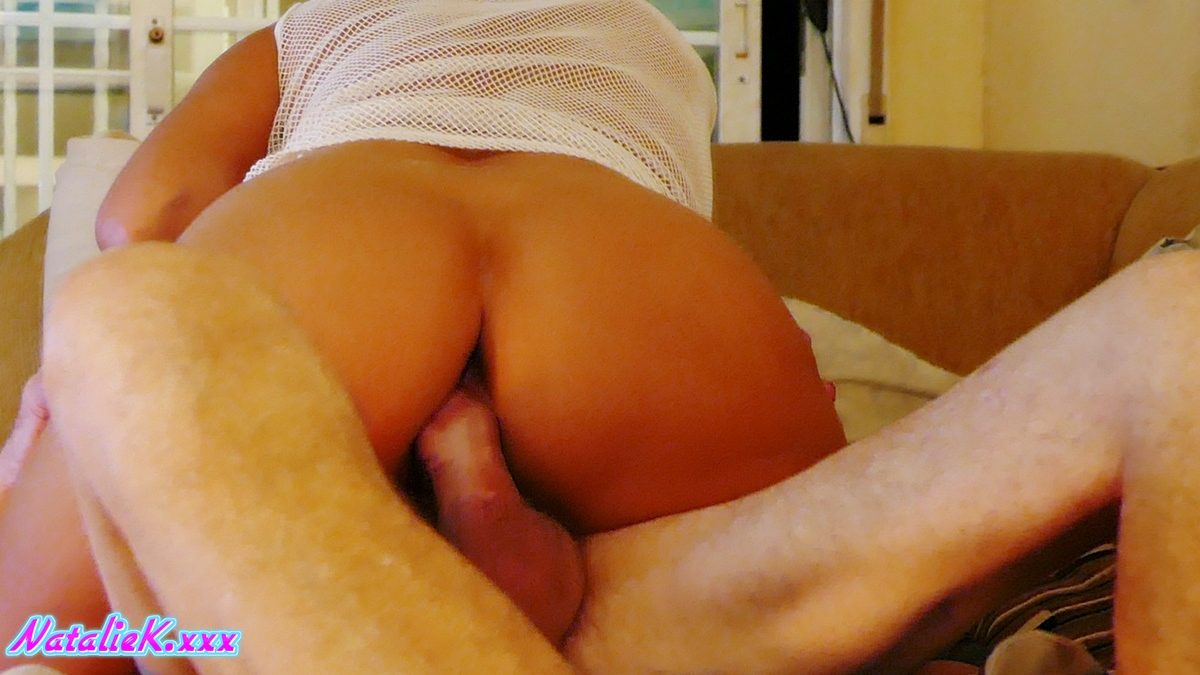 Click here to see the set of free pics from this collection…
We welcome our affiliates to use any of our images and the URL below to direct traffic to Natalie´s official site and convert traffic into an income. Please remember to exchange our referral code with your own!
http://nataliek.xxx/r/TY97kPVi/free-gallery/91853/creampie-fucking-with-overnighter/photos
Fans of Natalie and porn lovers, take your time to enjoy more posts in our blog, or, click here to go straight to Natalie´s tour and join her now, she´s waiting inside to send you plenty of free pics and selfshot clips. There´s no reason not to join NatalieK.xxx with such a huge array of vids, from outdoor, flashing, masturbation and of course creampie vids, so join her now and enjoy a filthy wank over her and all her exclusive porn movies.