Wearing a sexy all in one body suit with slits up the legs and an open cleavage, wank over Natalie flashing her ass pussy and tits, caressing her natural boobs and spreading her lips, fingering her juicy wet pussy.
Outside on her balcony, the sun shining over her magnificent breasts, Natalie masturbates in these sexy photos and with her ass out, the sun shines off the curve of her butt cheeks as she erotically masturbates for you and her fans!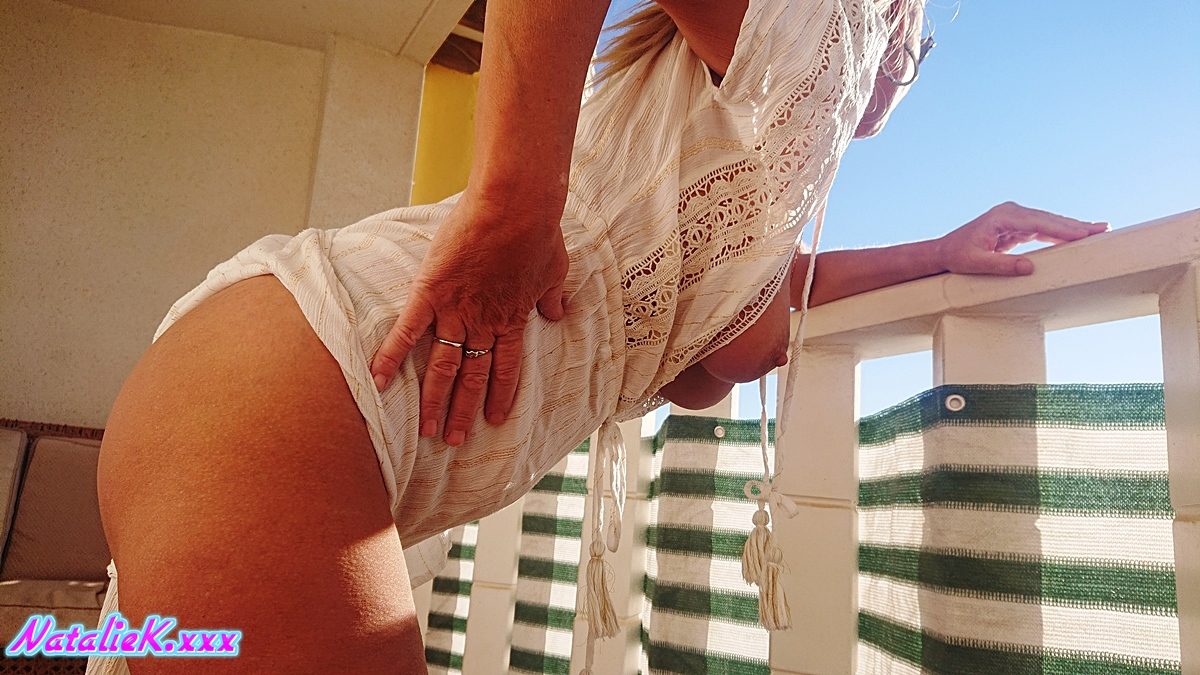 Click here to check out more free pics from this set of porn pics…
Affiliates, we ask you exchange our referral code with your own and welcome you to use the link below to exchange your traffic with sales to give you, your income!
http://nataliek.xxx/r/GFufL9qv/free-gallery/91145/flashing-and-masturbating-outside-in-all-in-one/photos
Fans, join Natalie K now with a huge 50% discount on full access, yes, half price discount on all subscriptions, so click here now and join Natalie for daily updates, private chat and selfshot morning clips sent to your private DM!