Every morning, Natalie K takes a morning video clip for a paying fans and a handful of selfie pics porn pics, flashing, masturbating and fingering as she spreads her tight pussy, bending over or spreading as she crouches on her balcony, in her bedroom or maybe outside in a public area.
You can check out her latest selfshot pics on her free galleries with one of her selfie sets in a pink bikini and the other a "BTS" behind the scenes photo set of her taking selfshot pics wearing black lingerie outside on her balcony.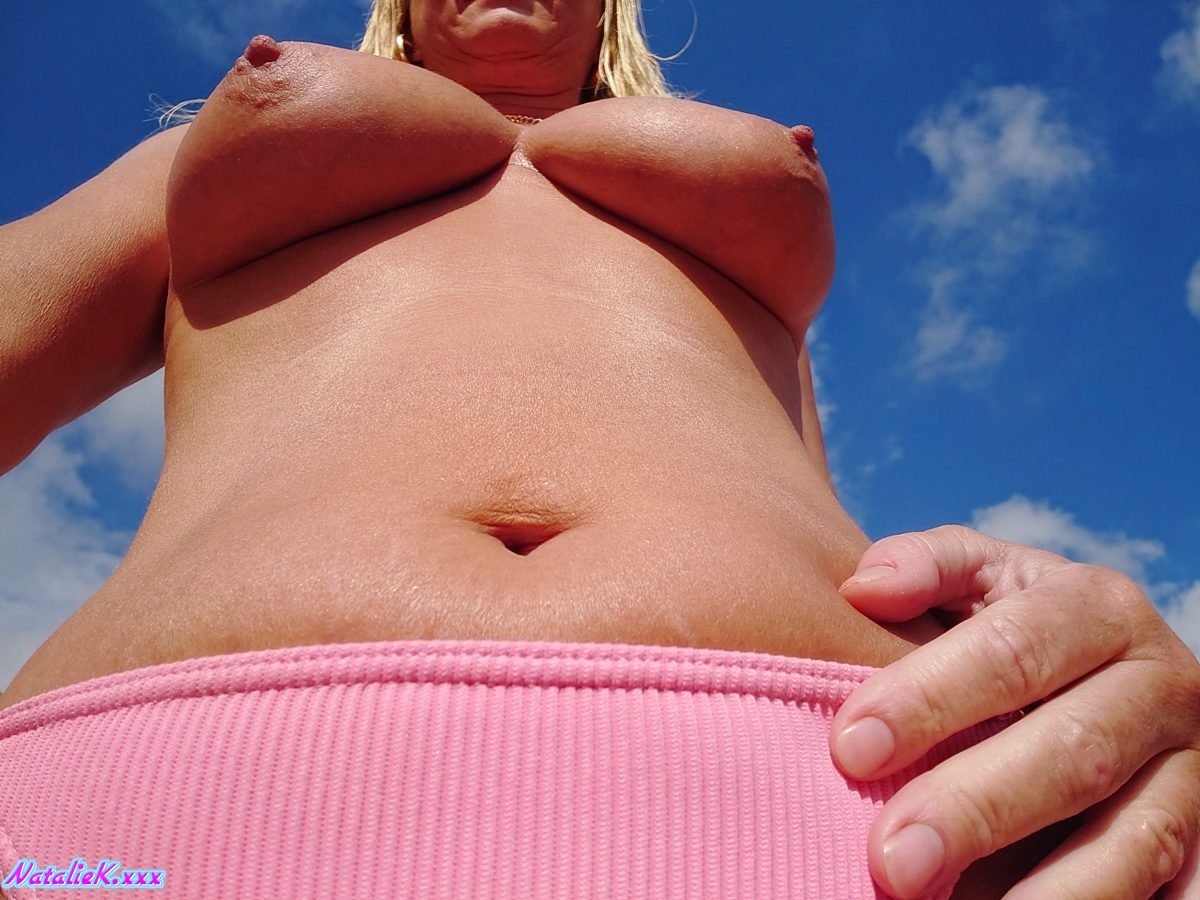 You can check out more free pics from this set of free images…
Check here to brouse the pics on this FHG
.
http://nataliek.xxx/r/MOajDSGY/free-gallery/70003/selfshot-outdoor-flashing-in-bikini-for-my-fans/photos
Using the link above, exchanging our affiliate code with your own, you´ll be able to link to this gallery and anyone signing up to NatalieK.xxx you´ll earn 50%!
.
Here you can check out some free pics of Natalie K in her black lingerie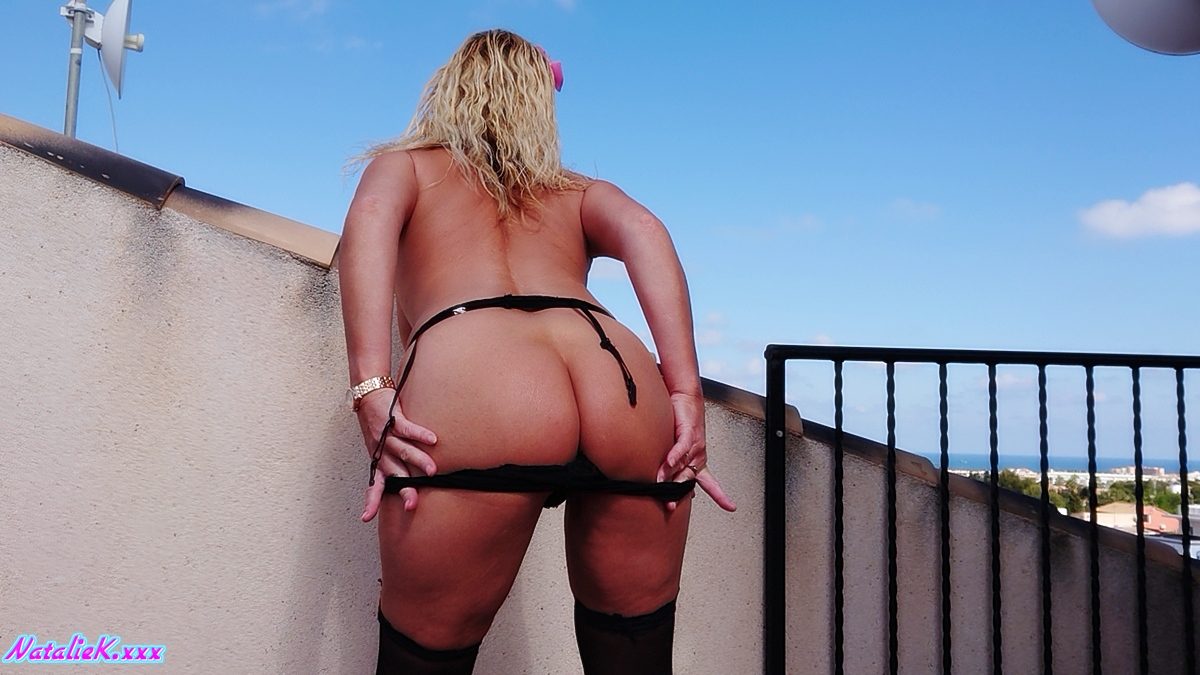 Check out more of these porn pics in this free gallery by clicking here
You can use the url below to link to, remember to exchange our referral code with your own code.
http://nataliek.xxx/r/ljJTOclg/free-gallery/70007/fingering-outside-in-black-lingerie/photos
Please stay safe and enjoy wanking over all our free pics, but please, do check out Natalie´s official site NatalieK.xxx and take up a subscription, even for just 2 day on trial or our 5 4 5 deal, only $5 for 5 days, we appreciate your support!
.