Hey you horny people! With the COVID19 CoronaVirus worldwide lockdown, we´re all stuck in our homes, or most of us should be staying in, helping to prevent this horribly contagious pandemic spread further. This a great time to thank all the services who are still working and risking their lives for us, the NHS, SNS, health services across the world, the police, guardia, security services, the fire departments and not to forget delivery drivers and store shelf stockers and cash assistances, our fridges still with necessities, thank you!
OK, well to not get too down over this awful year 2020 has become, we too are working for you, providing porn lovers with vids and clips, Natalie chatting online with skype live cam and cam through escort site adultwork , messaging with online fans through her onlyfans account and her official site NatalieK.xxx Sending private clips and pics, conversations with her fans in the private direct messaging available on both these sites.
The latest videos Natalie shot this week have all been filmed indoors, while the weather here in Spain has been cooler and raining, they include niche vids such as ass fetish, sex toys and lingerie. This week, some scenes will be shot from our outdoor roof terrace, laying naked in the sunshine! We´ll continue filming for our fans, relieving any bored porn lovers from the feeling of being trapped inside, to enjoying yourself in the bed, Natalie advises you to please remember, always wash your hands before and after wanking!
With the lastest FHGs available for pornlovers to enjoy free pics and for webmasters to use to promote Natalie K, sending traffic to any of the FHGs, her tours or linking direct to previews.



Striptease masturbating in lingerie & heels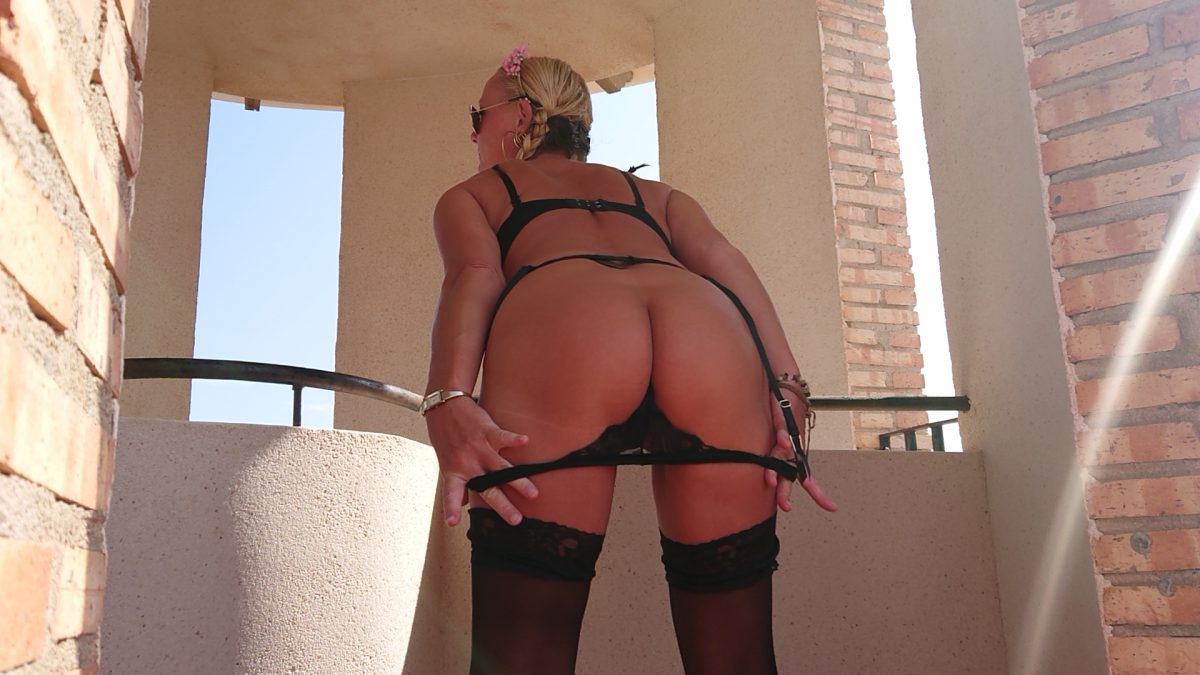 http://nataliek.xxx/r/WsKZY1n4/free-gallery/67343/outdoor-stockings-striptease-and-fingering/photos

Wearing black lingerie, stockings and high heels, Natalie strips and masturbating in a public stairwell, fingering her tight wet pussy.
If you want to check out the preview or link to the preview using the image above, please feel free to do so, please remember to exchange our referral code with your own affiliate code!
Click here to check out this preview…




Naked by public lake Torremendo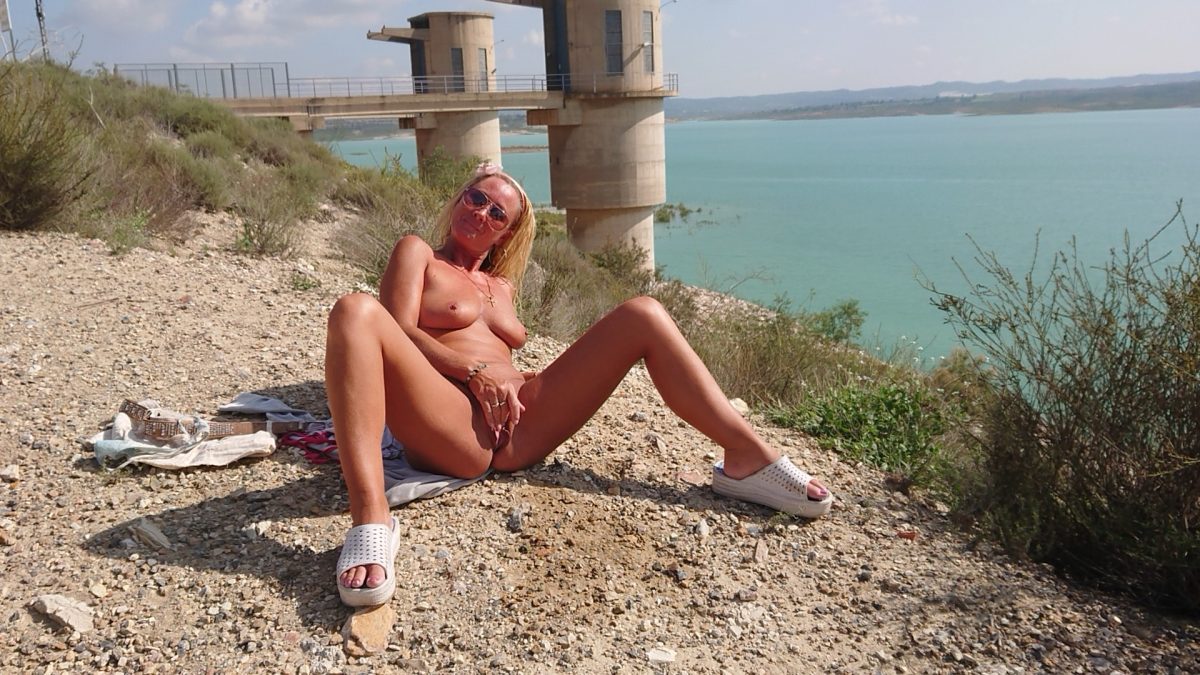 http://nataliek.xxx/r/SrVAqP6y/free-gallery/67347/masturbating-naked-by-a-lake/photos

Natalie undresses and crouches on the hill top of Lake Torremendo, a public lake with a main road surrounding the lake. As she crouches, she pees, pissing and masturbating, laying back to finger fuck until she cums, tasting her fingers, enjoying the cum from her juicy pussy. In the video scene, as she walks back to the car, still naked, you can hear a few cyclists riding past, wolf whistling as her natural tits bounce from her walking. You can check out the video preview by clicking below and welcoming affiliates to link to the video preview from the image above, please remember to exchange our referral code with your own.
Click here to check out the preview…



Older guy big cock creampie fuck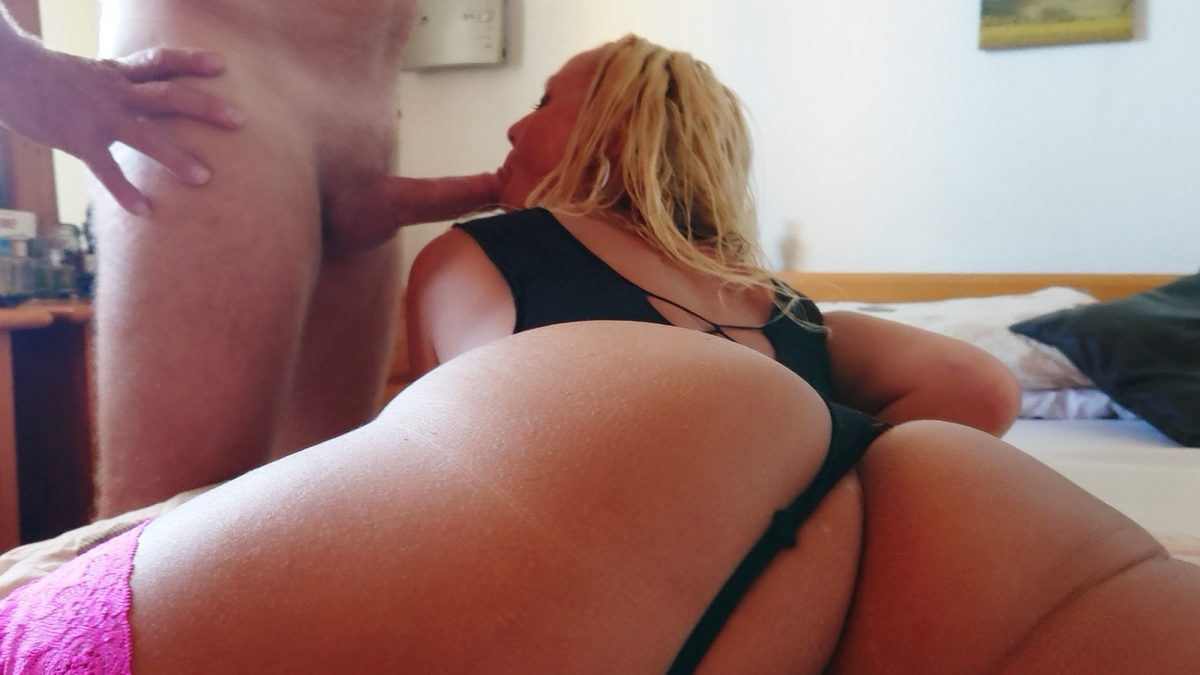 http://nataliek.xxx/r/R0zltLe9/free-gallery/67351/big-cock-fuck-with-older-man/photos

Natalie shares her bed with a friends dad, he undresses to reveal his big dick. Natalie pleasured by this, enjoys sucking him off, wanking him and in many positions fucking him before he unloads inside her tight wet pussy.
Check out the free preview to the video scene below and if affiliates want to link to this, welcoming you to use the image above, saving this to your server and sending your traffic direct to the video link.
Click here to check out the preview…




Both Natalie and I would like to wish you all a safe 2020, praying for you all, stay in and stay safe, enjoy our movies, take out a pass now and join Natalie every day with new vids, pics or general dirty chat!

Offering discounted passes, you can join for as much as 3 quid a week with our 3 month pass! Join her now and enjoy unloading your balls!

Best wishes, Gary B & Natalie K xxx