wow guys, it´s been over a week and i´ve not updated, and no, it´s not because we´ve nothing to update, it´s because the horny MILF, Natalie K´s been filming so much, i´ve been busy filming and updating her website!
Check out this hot set of free pics and FHG with Natalie naked on her balcony, laying back and fucking her tight wet pussy with a glass dildo!
Click here to check out the free preview to this scene…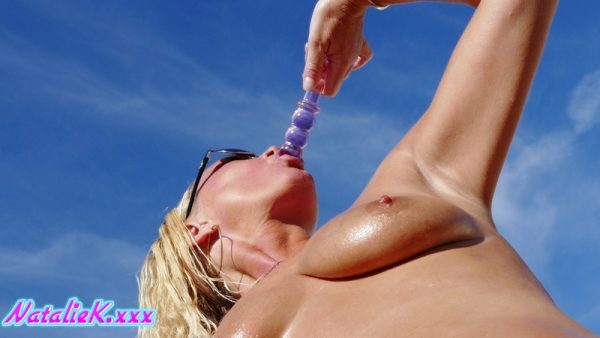 Click here to wank over more free pics in this FHG…
Affiliates are welcomed to use the url below to link from your blogs & use on your TGPs, please do remember to exchange our referral code with your own, highlighted below.
http://nataliek.xxx/r/XQUSdGSI/free-gallery/56570/fucking-a-glass-dildo-outdoor-naked/photos