As a fan to Natalie K, you´ll always have wanked over so many vids, but some you may have forgotten, so here´s a remind of some old favourites, and if you´ve not watched these vids yet, you really need to join her now and enjoy all of her classic vids!
To begin, a favourite of mine is Spunk survey, a cum over her tits and cum in mouth from the work men from outside in her garden as Natalie lays naked sunbathing under the British summer sun!
Spunk Survey – You can click here to watch the preview…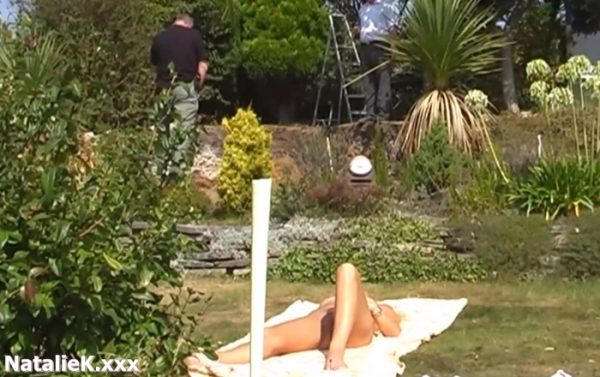 Another great movie is "Paint by numbers", where 2 guys invite Natalie to enjoy body painting, as they strip her & begin taking brushes out, continued naked to being painted over before she´s fucked both face & pussy…
Paint by number – Click here to check out the preview…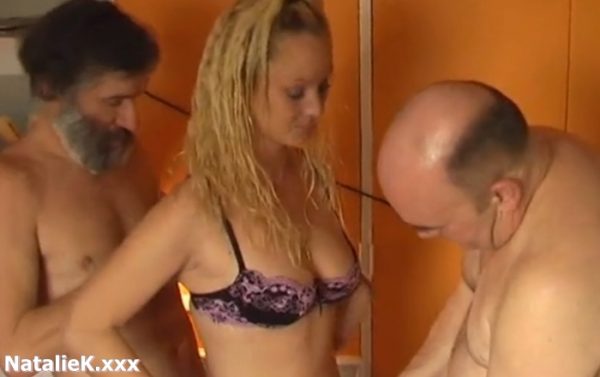 A third favourite, Creamed, a very horny movie with Natalie opening the door to 2 masked men, the film seems quite brutal as she is pushed to the couch and played with before being pulled to the bedroom where she´s fucked by both and her husband walks in and being told to sit and watch, a cuckold favourite, until he´s also told to fuck his partner after they´ve both used her pussy and mouth, leaving her fucked full of cum. A great twist to the end of the video, leaves every one wanked and worn out with fun and enjoyment, like every special occasion should be…
Creamed –  Click here to check out the free preview…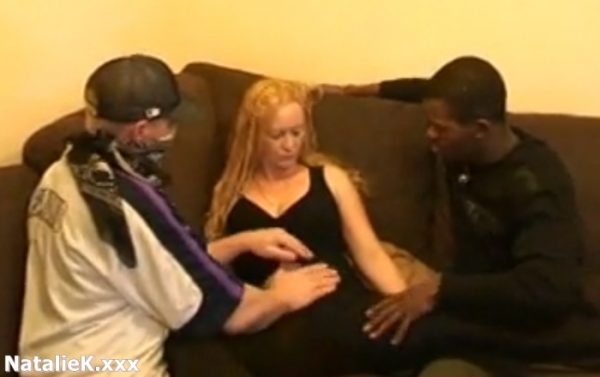 Fourth on my list of filthy vids from Natalie has to be cum in my kitchen, a professional floor cleaner on his knees as Natalie hitches up her denim skirt and masturbates watching him, he notices and leans forward as Natalie crouches and takes hold of his cock, wanking him before taking his cock in her mouth and he spunks his load over her face!
Cum in my kitchen – click here to wank over the preview…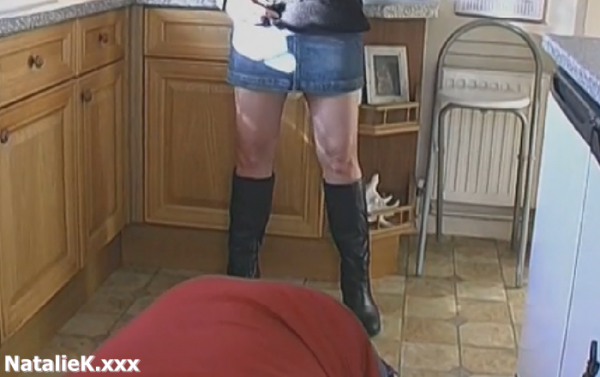 Finally, a fifth favourite of mine, Natalie´s new job, a very horny situation with the boss and his colleague both fucking Natalie over the desk, bent over and shared mouth and pussy before taking her on the floor, with Natalie as the new secretary, told, this was the only way she was keeping her job!
Natalie´s new job – Click here and watch the free preview…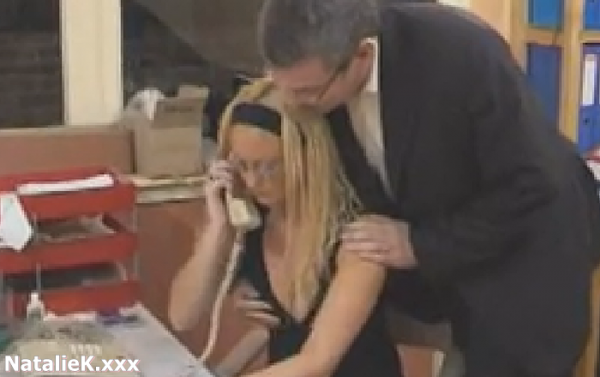 If you enjoy classics as much as I do, check out Natalie´s official site tonight, join for just $5 and enjoy 5 days of the hottest most exclusive porn videos on the net!
Click here to check out NatalieK.xxx now…
Happy wanking!