Over the past months, Natalie´s filmed so many new scenes, all erotic and very horny, giving you plenty to wank over. However, not many fuck videos, as she´s been busy with panties, piss and outdoor scenes until meeting a guy, first a stranger, now a mutual friend. A friend to be favoured by cock loving Natalie, as the guy´s big 9 inch cock. Pleasuring her deep inside, she fucks her new friend in many positions, riding him cowgirl and reverse, having him behind her in doggy or giving him the full reins, pounding her from on top as she lays in missionary or further with her legs behind her head. Fucking her face or pussy is a delight for Natalie as she cums all over his big length, until he starts to push thrust and pound, opening her pussy up inside, fucking his huge weapon against her walls, as she moans taking his thrusting tool.
Click here to check out the free preview to this scene…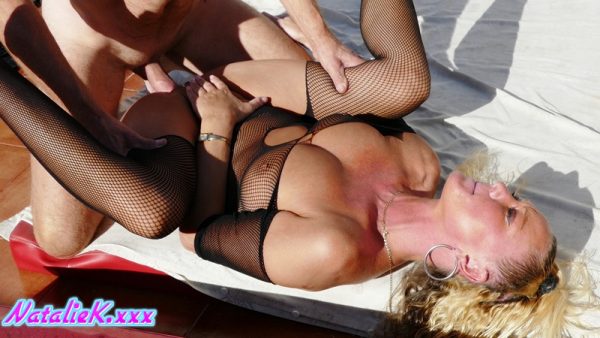 Click here to check out the full FHG and some other free images from this set…
Welcoming webmaster to use the url below, linking to our FHG & please use any image or text to send your traffic from your sites and blogs to Natalie´s tour. Please do remember to exchange our referral code with your own.
http://nataliek.xxx/r/3GcLVzN1/free-gallery/53844/sucking-and-fucking-big-cock-bareback/photos