Late publishing, well, when it´s Halloween, but as they say, better late than never & these porn images of Natalie playing in her lingerie, masturbating for the devil in the dark cave with bats flying around her, was worth showing now & for our webmasters, welcoming you to update any of your blogs now, ready for this years special event!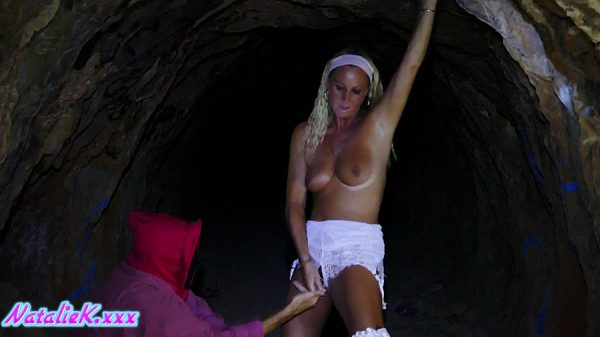 Click here to check out more free pics in the FHG!
Webmasters, If you´re not already signed up, sign up to NatalieKash here…
You can use the images & link below, please remember to exchange our referral code with your own!
http://nataliek.xxx/r/Is4jdESQ/free-gallery/50922/halloween-18-the-cave/photos
Porn lovers, if you´re not already signed up to NatalieK.xxx click here & join for only $17.49 this Halloween! That´s a 30% discount on the monthly pass! Gain full access to all Natalie´s full HD exclusive vids & super Hi res images, unlimited download & streaming, private pics sent in personal direct messaging & custom vids inc. in your pass!
You can cancel anytime, with a no quibble cancel!
Natalie´s inside waiting, so please, enjoy a very horny Halloween!
Click here to check out more free pics & stories here at NatalieKash.com