Wearing a short skirt and coat, walking down the main road with cars and people walking past, British slut Natalie K loves to play with her pussy, bending over, flashing her ass and pussy. Leaning against a tree, she lifts a leg and masturbates, fingering her tight wet pussy. She finger fucks and tastes her cum, bending over, she plays with her spread and open clit and pussy, sliding her fingers deep inside!
Click here to check out the free preview…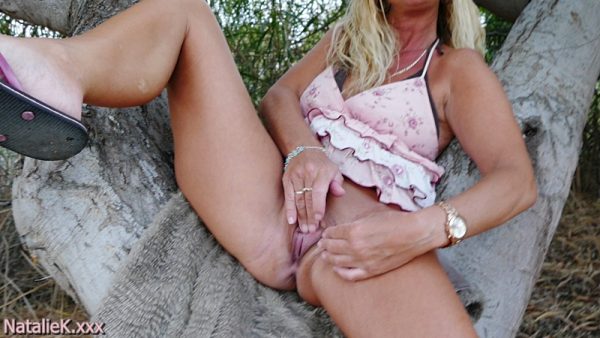 To wank over the other free pics, please click here…
Affiliates, please use our link below but please do change our referral code with your own!
https://nataliek.xxx/r/yHY3Wu6x/free-gallery/43700/upskirt-fingering-no-panties-public-outdoors/photos