A day out by the lake, enjoying the breeze outdoors in the sun is an erotic experience when you go with hotwife NatalieK. Dressed in a short black dress, after taking off her panties and lowering her dress, revealing her gorgeous natural tits and her beautiful big round butt.
Masturbating her clit, fingering her pussy as she lifts up her dress and the wind catches her hair, it´s an experience to make any man cum in his pants. Spunk your load over hottie Natalie K as she public flashes with outdoor masturbation.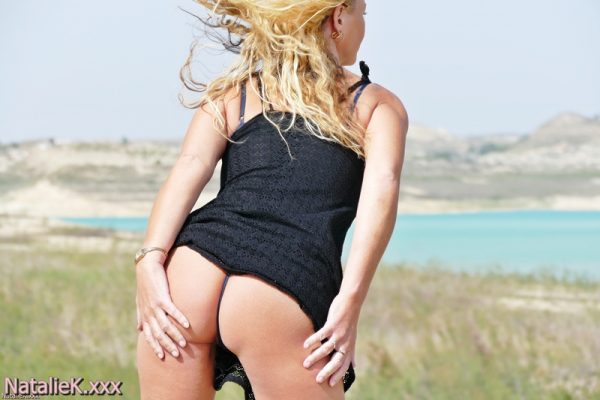 You can click here to check out some free pics from the huge set of photos…
If you´re a webmaster, & signed up to NatalieKash, please use the url below to link any of the images to & begin making money now, but please remember to change our affiliate link with your own!
https://nataliek.xxx/r/qmxrhWrr/free-gallery/41638/public-flashing-by-lake-torremendo/photos
Surfers, enjoy taking a look at NatalieK.xxx & enjoy being part of her life! Join her now, she waits to send private pics & chat with you personally in her messaging! Click here to become part of her life!