Filming with black girl Veronique is always a pleasure as she loves to enjoy herself on camera & enjoys playing for you, knowing you´ll be spunking your load over her. Entertaining you with her big natural tits and big phat ass, she enjoyed meeting one of our male stars with his big white cock, ready to slam inside her and bring her off before he spunked his load inside and over her ass and pussy.
Undressing and taking out his big white cock, black star Veronique enjoyed sucking and wanking on his thick length, & bending her over, wank over Veronique as she moans loud until she cums. Fucking her from behind, wiping his cum over her ass cheeks, he spunks his load inside with creampie and over her ass hole with a fantastic cumshot.
Join Veronique and many other first time girls at our porn site SouthernCumsluts.com! Check out the pics below before heading over to SouthernCumsluts to wank over many of our dirty cumsluts!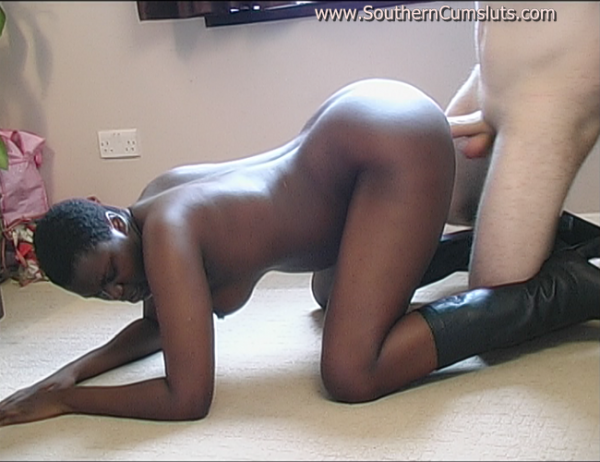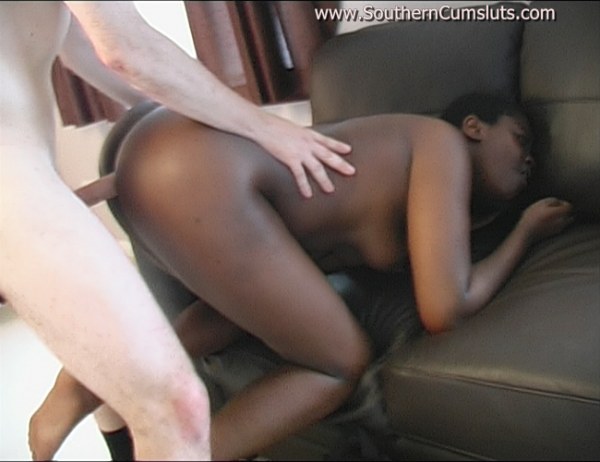 Click here to check out the FREE video preview…
You can enjoy plenty more videos like this with a low cost pass to SouthernCumsluts.com our official porn site for British sluts first time on film!