To see the new year in, we´ve released our 4th dvd, costa dogging. Released in January, of 2018, our latest title Costa Dogging has a run time of 94mins. The description Outdoors in sunny Spain, flashing & playing with strangers in some great dogging escapades. Natalie heads out for some daytime dogging in search of the anonymous encounters that excite her so much! Lucky for Natalie, she always ends up servicing all the guys that turn up to be gobbled and wanked clean!
here´s to an amazing 2018 with NatalieK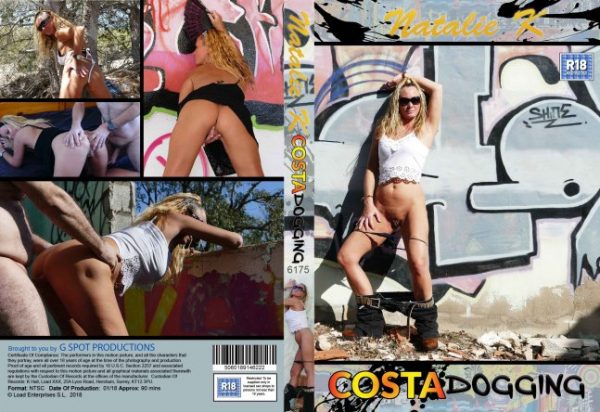 If you would like to purchase a copy you can click here & check out more of Natalie´s Dvd selection…
wishing you a fantastic New Year´s weekend!