Outdoors on the balcony, wearing high heels and only a short purple dress you can wank over hotwife NatalieK finger fucking and tasting her juices as she sucks the cum smeared over her high heels.
Click here to check out the free clip corresponding to this photo set…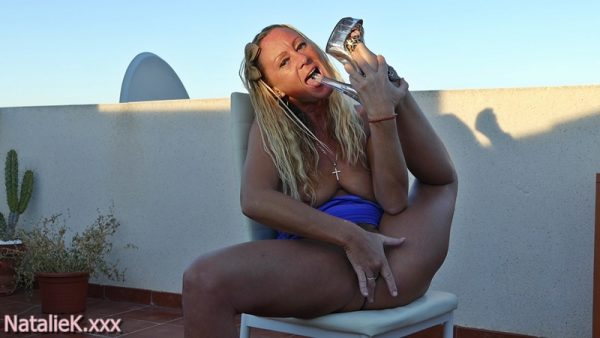 Click here to wank over more free pics from this set of pics…
Webmasters & affiliates please use the url below to link to the photo set FHG but PLEASE change our affiliate code to your own. If you´ve not already signed up to NatalieKash, please click here.
http://nataliek.xxx/r/KvKXdTdI/free-gallery/33604/fingering-and-licking-cum-in-high-heels-outdoors/photos