Smoking, opening thighs and a bare pussy with a brazilian hairy muff, what more could you want? Oh, how about NatalieK giving you JOI, wanting to pleasure you as she slides her fingers inside her pussy, licks the length of the cigarette and smokes while giving you masturbation encouragement.
Check out her free pics below and join her tonight for a very horny wank session, wanking over her vids as she writes to you in her private messaging, Natalie´s hoping to see you soon!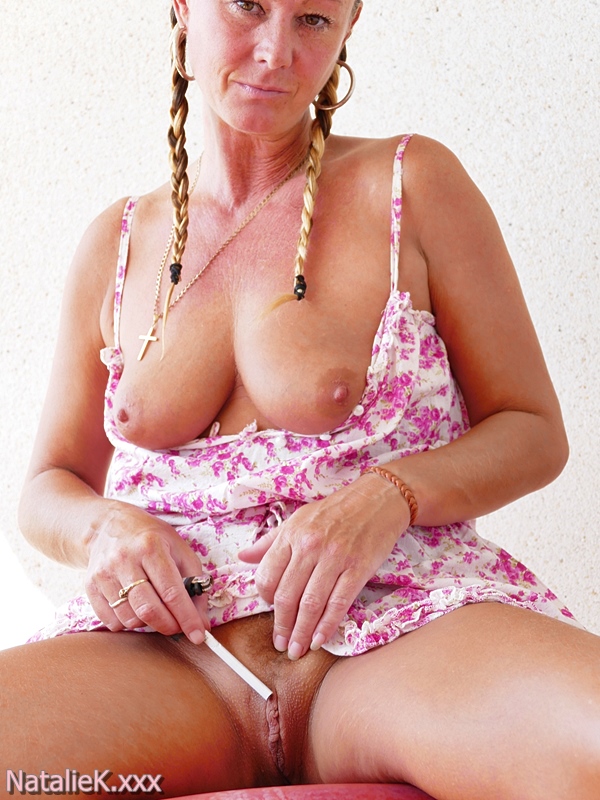 Click here to check out the preview & many more Smoking vids with Natalie
With daily updates, direct private messaging with Natalie & custom vids filmed inc. in your pass, you´ve no reason not to check out Natalie´s site now & become part of her life!
If you´re making money from porn, join Natalie´s affiliate program NatalieKash now & make mint!