As you can imagine, a day out with NatalieK is always amazing when you´re naked on the nudist beach. Taking me into the dunes nude, she crouches and takes a piss, squirting every where. She enjoys tasting her sweet pissy pussy, fingering her pussy between her wet lips, sucking the juices from her fingers.
You also can enjoy watching her pee in public, outdoors masturbating in the sun…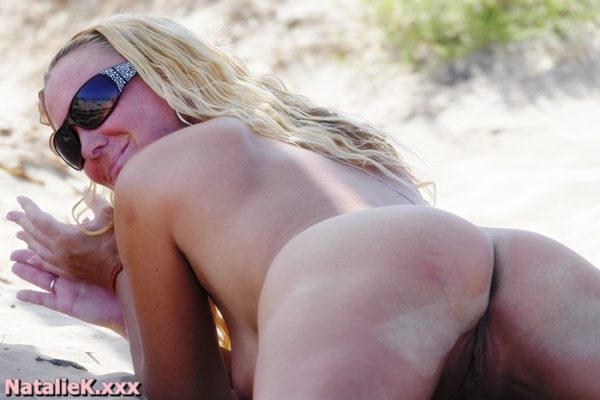 Check out NatalieK vids now by clicking here…
if you´re not already promoting Natalie, sign up at NatalieKash now!