Hey you naughty people! Whether you´re here to make money or just wank over some hot pics, we welcome you to check out NatalieK´s latest photo sets, all free to you horny perves!
You probably missed this one back in May, hot wife Natalie flashing her ass and tits pool side, oh yes, a public pool, she looks horny as always!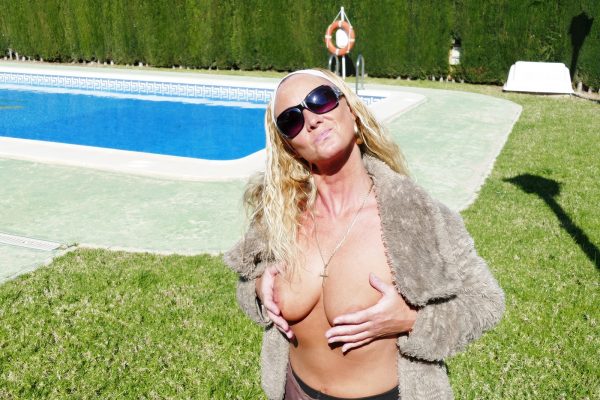 You can click the link here & check out the gallery…
The next free gallery has Natalie finger fucking in a public field with her panties down and stuffing them inside her tight wet pussy. She fingers and masturbates, a very horny wank over Natalie scene.
You can click this link to check out this set of free images!
As you know, Natalie loves to play alone inside where she can enjoy being naked, fingering her tight little pink pussy and have no disturbance as she nears her orgasm!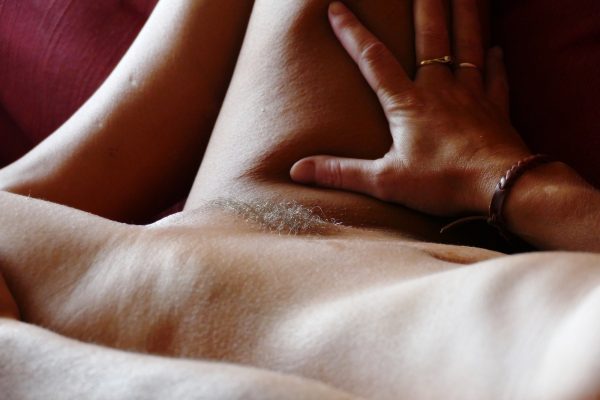 Click here to enjoy wanking over this free set of pics…
or click here & sign up to NatalieKash now & start making money!
Enjoy your night & have a fantastic wank!