With so many of Natalie's fans asking to see her older scenes, we've recently updated NatalieK.xxx with some of her older scenes. Now this hasn't slowed our release of her new HD updates, we've just squeezed more movie updates into the week!
Recently as a member, you'd have been able to watch some dogging & outdoor footage, also some big cock fucking. All very entertaining & very wankable, all fans, spunking their loads of Natalie blowing her load with some great guys!
As an affiliate, you can link to the previews & we ask you to email us anytime for images to link to these previews, or help yourselves to the images downloadable from this blog, NatalieKash.com.
Fans, you'll love watching Natalie as she fucks a guy & has a shit load of spunk shot over her on the public beach, all strangers & all set up reality at the time, we don't try to bullshit with film extras. Click below to watch the scene or please copy paste the link to promote Natalie K at her website & begin making a salary today!
http://nataliek.xxx/scene/6425332/beach-bukkake-2-720p-hd-my-old-archive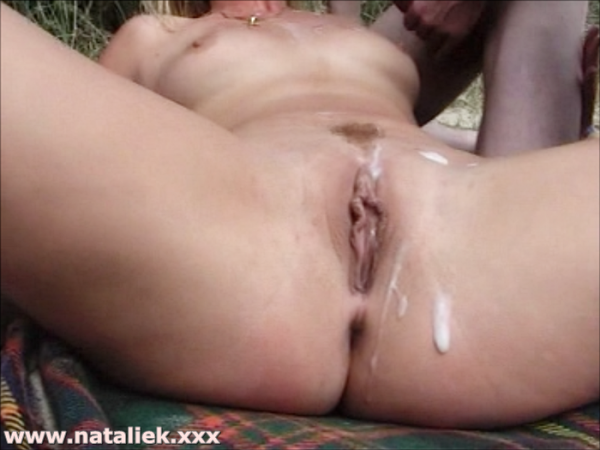 The next was meeting a big 10 inch fat cocked guy, a stranger in her home, after chatting on the internet. He came around, spoke for a bit, enjoyed a glass of wine & both soon got down to fucking & sucking. He enjoyed Natalie's amazing natural tits, her soft skin & her amazing round ass before shooting his load down her throat, after fucking her & filling her pussy nice & deep. Again, you can watch the clip by clicking below or for referrers, please copy paste the link & please feel free to use any of our images to link to the footage preview.. sales & dollars, watch & enjoy!
http://nataliek.xxx/scene/6425294/10inch-of-amateur-footage-my-old-achive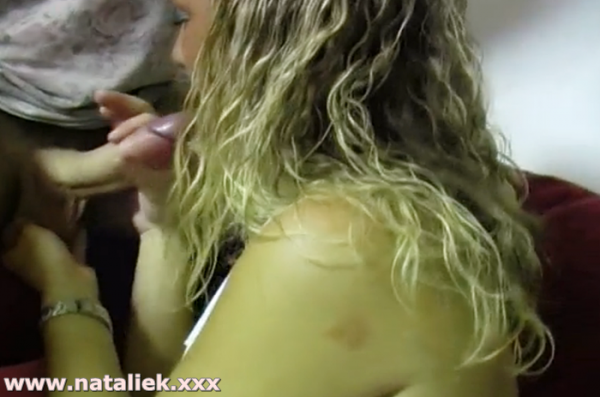 If you've not signed up to NatalieK.xxx yet, please click here & enjoy weekly full HD updates from a very hot wife living in Spain & enjoying to keep her fans very happy. If you're an affiliate, sign up to NatalieKash by clicking here & start making money now!