Hey porn lovers & affiliates! This week, Natalie's been shooting loads of photos for a "freeones" shoot alone on her balcony. Showing of her hot figure, Natalie strips from shorts & a T, to wearing nothing.
You can check out the full gallery by clicking here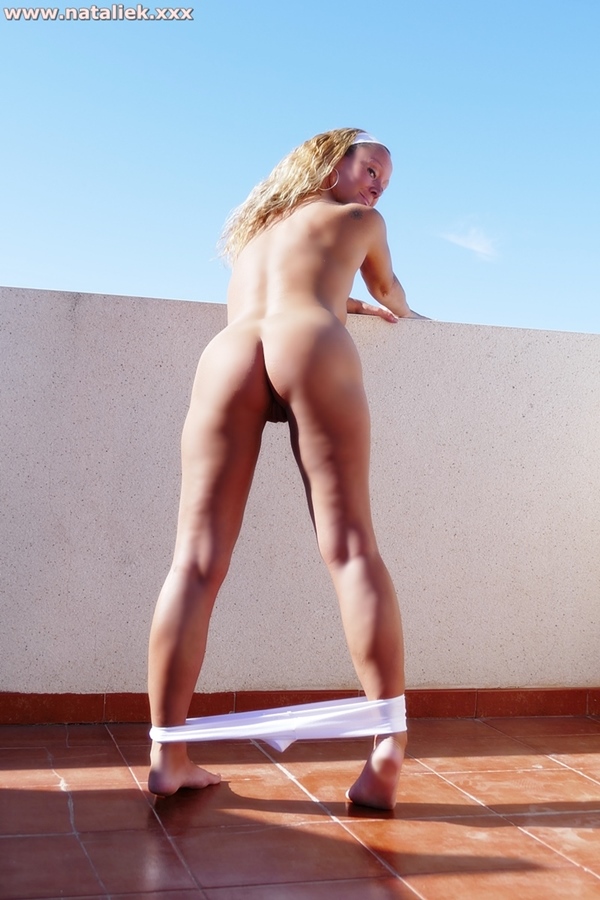 As a referrer, you can use any of the images above to promote Natalie, linking to this gallery url below
http://nataliek.xxx/gallery/6403278/outdoor-striptease-16-free-image-fhg-for-pornlovers-referrers
Please don't forget to add your affiliate code to the end of the url!
If you're not already signed up to NatalieKash, you can sign up now to begin promoting British babe Natalie K! If you're a porn lover, join Natalie now & be part of her very naughty life at NatalieK.xxx