Pornlovers & affiliates love the new look of Natalie's official site NatalieK.xxx
With the latest in design, brought to us from model centro, the Infinity, looks modern, sexy & Mobile compatible. Already our sales are up, we know both surfer & referrer, you're going to appreciate the open, clean, fresh & bold look.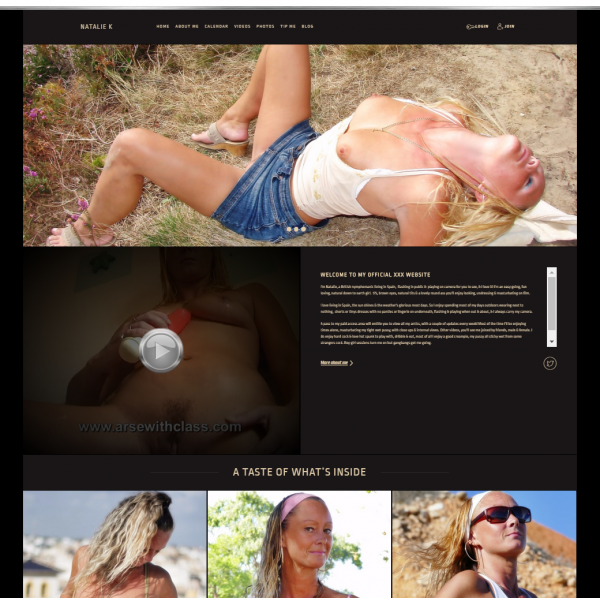 We know Natalie's new look shall bring you more sales with higher retention, so if you're not an affiliate already, sign up now at NatalieKash & join us, bringing more happiness to porn lovers & earn a fantastic living.