Well, you guys are going to love wanking your spunk all over British pornstar NatalieK this week, as she pours body oil all over her natural tits, her pussy and ass, spreading that big butt of hers. Hotwife Natalie loves to finger her pussy and ass, spreading her big ass in the Spanish sun. You can watch her drive a dildo sex toy deep inside her pussy, spreading her cunt wide open for you to enjoy wanking your load over her.
As an affiliate, you know you´ll be earning dollars promoting this beautiful hot pornstar as she plays outside on her balcony, pouring baby oil all over her nipples and soft sexy body, caressing her tits and finger fucking her tight pussy.
You can link to her free porn pics fhg or take a look clicking here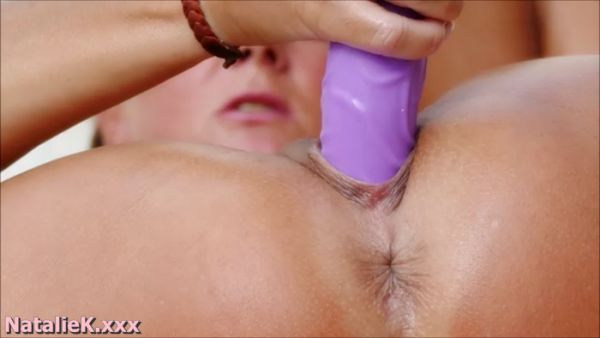 You can use this url but please change the referral code to your own!!!!
http://nataliek.xxx/r/f1zor2qx/free-gallery/21766/outdoor-dildo-fuck-with-body-oil
Sign up here at NatalieKash & become a winner!
If you´re still wanking, how about clicking here to enjoy watching the free preview to this video before joining NatalieK! With several payment options, you can pay $19.95 a month or $5 for 5 days, check her site out & see if you enjoy chatting to her directly through her private DM, sending you private pics each morning & filming custom vids for you inc. in her membership pass! Updating NatalieK.xxx daily, you´ll always have new videos to wank over!
Go on, sign up today or at least check out the clip, if you enjoy it that much, you should grab a pass, even a trial, you can come and go as you please & get to know NatalieK a lot more each time!